---
Lama Karma Chotso – Seminar on The Bodhisattva Vow
---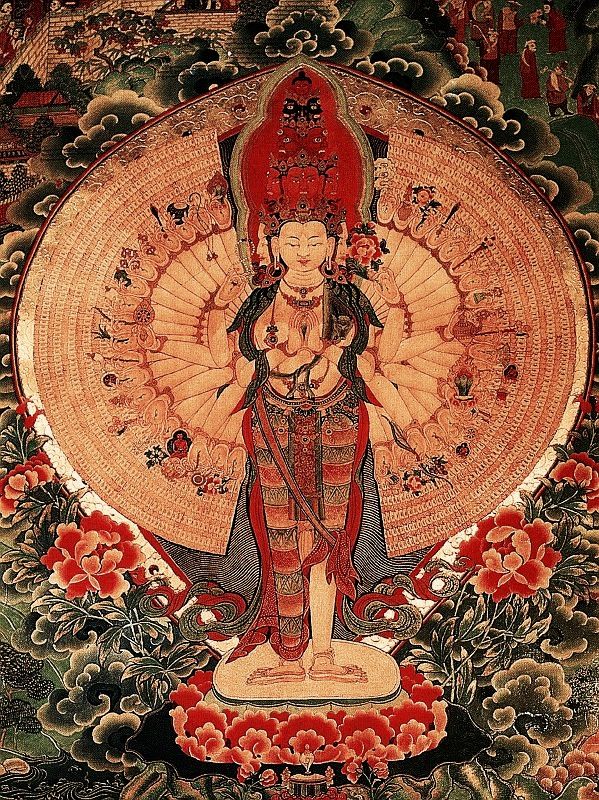 Lama Karma Chötso's teachings will cover the meaning of the Bodhisattva Vow, the intentions and actions of Bodhisattvas, and chosen excerpts from texts such as The Way of the Bodhisattva. During the last session Lama will bestow the Bodhisattva Vow.
Dates and Time
Saturday May 25th: Morning Session 10 a.m.- Noon
                                 Afternoon Session 2 p.m. – 4 p.m.
Sunday May 26th: Morning Session 11 a.m. – 1 p.m.
                                Afternoon Session 3 p.m. – 5 p.m.
Location: Open Awareness Buddhist Center,
                     60 NW 86th Street, El Portal, FL 33150
Registration is required at least 24 hours in advance. Seating is limited.
Recommended Donation:
Members  – $100
Non-Members – $125
Per Session – $35
For more information: 
Click on the link below to see our full calendar of events.
miamibuddhism.org/calendar
---
Please Click the Donate Button to Register
No one will be turned away due to lack of funds.