---
CELEBRATE!
---
---
GivingTuesday – December 3, 2019
---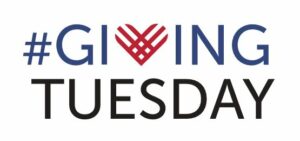 GivingTuesday is a global generosity movement unleashing the power of people and organizations to transform their communities and the world on December 3, 2019 and every day.
It was created in 2012 as a simple idea: a day that encourages people to do good. Over the past seven years, this idea has grown into a global movement that inspires hundreds of millions of people to give, collaborate, and celebrate generosity.
One of the best ways to get involved in your own community is by supporting non-profit organizations like Open Awareness Buddhist Center.
Tuesday, December 3 (7:30 PM – 9:00 PM):  Lama Karma Chotso will conduct a free meditation class and will speak about the practice of generosity, loving kindness, and the importance of helping others in the community.
Giving to Open Awareness Buddhist Center
Membership – By becoming a contributing member of the OABC Sangha your monthly membership offerings ensure the continued financial support of our Center.  Membership also provides a discount to all OABC teaching events.  Click here for information on becoming  member OABC Membership.
Volunteer – Not all giving involves dollars.  Your time is a valuable contribution. OABC can always use volunteers to help in maintaining our Dharma Center and its programs.  Our next monthly Merit Day on December 14th is an excellent opportunity to get involved as an OABC volunteer.
Cash Donations – OABC is a 501 (c)(3) not-for-profit organizations.  All donations are tax deductible and greatly appreciated. Click the "Donate" button below to make a cash donation.
Thank you for being a part of GivingTuesday!
---
---
---
Grand Stupa of Reconciliation
Lamas, Peru
---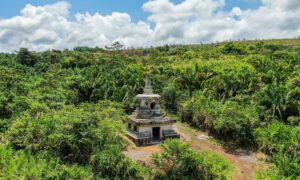 In the region of San Martin, in the Peruvian jungle, near the city of Lamas and the town of Rumizapa, is the Great Stupa of Reconciliation Rime Jangchub Chöten.
Its construction began in 2014 thanks to the effort and collaboration of Buddhist practitioners of various traditions and supporters. It is 15 meters high and contains one hundred thousand Tzatzas, with carefully prepared mantras during days of meditation and contemplation.
The intention of this project is to contribute to the happiness and peace of the region by sharing skillful means, mental training techniques and practical and contemplative knowledge with deep respect for local traditions.
To learn more about this transformational project, click here: Great Stupa of Reconciliation
Open Awareness Buddhist Center encourages the support of this wonderful project being completed by our sister sangha in Peru, Rime Jangchub Chöten. Please click the Donate button below to make an offering in support of this important activity:
---
---
ON DEATH AND DYING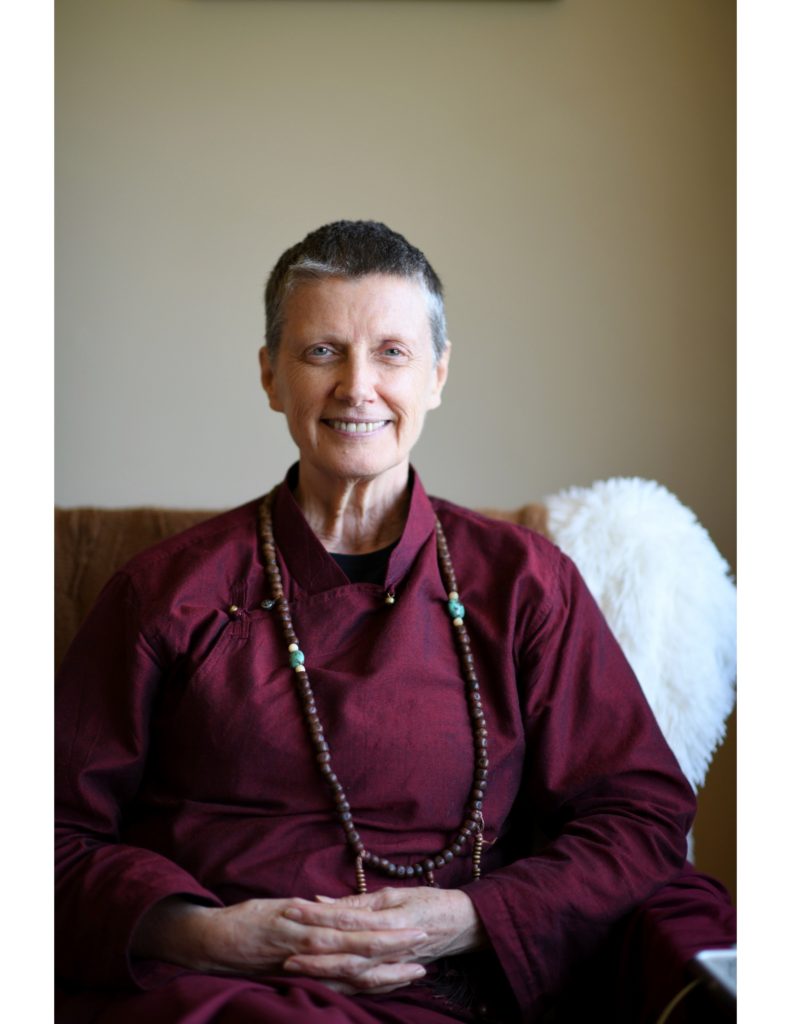 A two weekend seminar taught by Lama Karma Chotso.
What is death? What does the mind experience when dying? How does one assist another person in their transition from this life? How do we prepare for our own death?
These and other questions on death and dying will be discussed in this seminar. Lama Karma Chötso will teach relevant sections from books such as The Tibetan Book of the Dead (Translation of Tibetan title: The Great Liberation by Hearing in the Intermediate States), adding from her own experience as a hospice chaplain, and a practitioner of Tibetan Buddhism for the past 36 years.
The sessions will include teachings, discussions, meditations, and sessions for practicing dying.
This seminar is open to the public and recommended for anyone concerned with the above questions, who works and/or lives with the terminally ill. The Tibetan Buddhist view on death and dying can add new perspectives and practices that bring support, understanding and compassion to the last actions of this life.
Dates and Suggested Donation
Weekend 1:
November 16-17 – Saturday Sessions: 10:00-12:00 and 2:00-5:00
Sunday Session: 2:00-5:00
(Suggested Donation for the Weekend: $90 / $75 for OABC Members)
Weekend 2:
December 7-8 – Saturday Sessions: 10:00-12:00 and 2:00-5:00
Sunday Session: 2:00-5:00
(Suggested Donation for the Weekend: $90 / $75 for OABC Members)
No one will be turned away for lack of funds.
Click below to register:
16
Wed
All-day
7:30 pm
Chenrezig Practice
Chenrezig Practice
Oct 16 @ 7:30 pm – 8:30 pm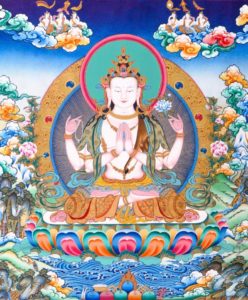 Chenrezig Chanting Practice Wednesdays 7:30 p.m. to 8:30 p.m. MOVED TO WEDNESDAY EVENINGS! CHENREZIG, THE BODHISATTVA OF COMPASSION (chanted with Tibetan phonetics) THE KING OF ASPIRATION PRAYER (chanted in English) CALM ABIDING MEDITATION (silent) These …