Women, Money, and Meditation (Part 3)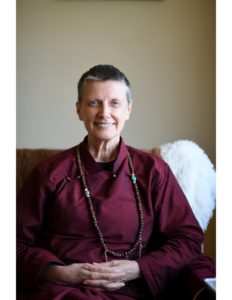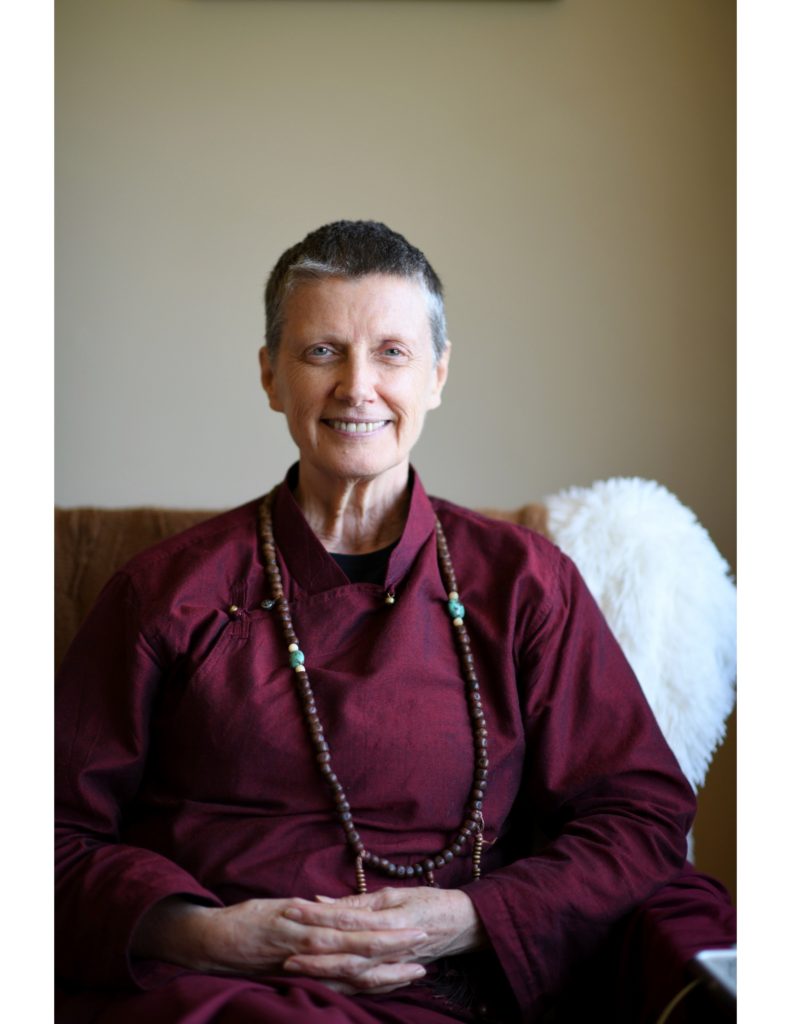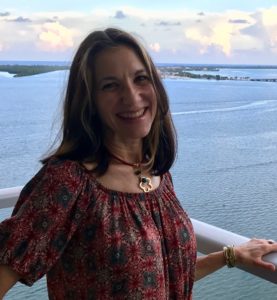 Lama Karma Chötso and Susan Howell, the owner of FinReFinFree (Financial Responsibility = Financial Freedom) will be teaching Women, Money, and Meditation, Focus Classes.  On April 27, 2019, a Women, Money, and Meditation overview class was taught by Lama Karma Chötso and Susan.  In this upcoming 3-part series the topics listed below will be covered in more detail, to gain a greater understanding of how money works and how to ease the stress often caused by money-related issues, through meditation, knowledge, and understanding.  One of the first steps to gaining financial freedom is to understand how money works and to not be fearful of money related matters.  Lama Karma Chötso will lead meditation at the start of each class, to bring peace and calmness into our beings- a wonderful way to start the process of learning about money and financial responsibility.  (The April 27th class is not a pre-requisite for the below classes.)
Class Schedule: Morning session 9:45-11:45 AM; Lunch Break; Afternoon session 12:30-2:30 PM
Saturday, June 22:  Morning:  Relationships and Money & Abundance vs. Scarcity Thinking Regarding Money.  Afternoon:  Budgeting.
Saturday, July 13:  Morning:  Credit Score, Types of Income, and Multiple Streams of Income.   Afternoon:  Credit Cards, Spending, and Managing Debt.
Saturday, August 24:  Morning:  Taxes, and Various Loan and Insurances.  Afternoon:  Emergency Fund, Saving, Investing, Compound Interest, and Planning Ahead.
Money and meditation are not mutually exclusive; learn about financial responsibility and how to use meditation to improve your daily relationship with money.  This particular class is for women only and will focus on learning some of the key ways to control your money instead of it controlling you, how money can affect relationships, how to have equanimity regarding money, and how meditation can assist in bringing peace to money-related matters.  The individual classes will focus in more depth on each specified money-related subject.  Lama Karma Chötso will lead us in meditation before each class.  Lama will also provide teachings regarding how people (and woman in particular) attach themselves to certain, often times negative, ideas about money and how we can learn to let go of these preconceived or learned notions that often do not serve us.
Tea, water, and light snacks will be provided along with small notebooks and pens. Please bring your own brown bag lunch.
Recommended Donation:
OABC Members with Advanced Registration – $140 for the 3-part series or $50 per class.
Non-Members – $150 for the 3-part series or $60 per class.
Class size will be limited to 20 students. Click the Donate button to register:
More about the teachers:
Lama Karma Chötso has studied and practiced Buddhism in the Tibetan tradition for 37 years and has been teaching for 21 years at the Open Awareness Buddhist Center in Miami, Florida.  Lama also teaches at other US Dharma Centers and in Peru where she and her students have built only the second Tibetan stupa in that country. Her main teachers include His Holiness the 17th Gyalwang Karmapa and T'ai Situ Rinpoche. Lama completed a three-year, three-month meditation retreat in strict seclusion in 1990, traveled on pilgrimages in Asia, and studied in India, Nepal, and Tibet. Lama meditates daily wherever she is but currently she resides in Miami, Florida with her dog and two cats.
Susan Howell worked for the federal government for 26 years, (IRS and the Department of Justice) and spent 22 of those years as a federal agent, often investigating financial-related crimes.  Susan has been practicing financial responsibility for many years and was able to retire at the young age of 50 because of her financial practices.  Upon retiring in 2017, she realized she wanted to make a positive difference in the area of financial literacy in society, so she created FinReFinFree to help fill the financial literacy gap by sharing her knowledge and passion about the subject.
Come join Lama Chötso and Susan on the journey of financial literacy and responsibility, abundance, and meditation.   Learn that money is neutral, it is not good or bad, but sometimes our beliefs and ideas about money give it power and control over us, which causes unnecessary suffering.